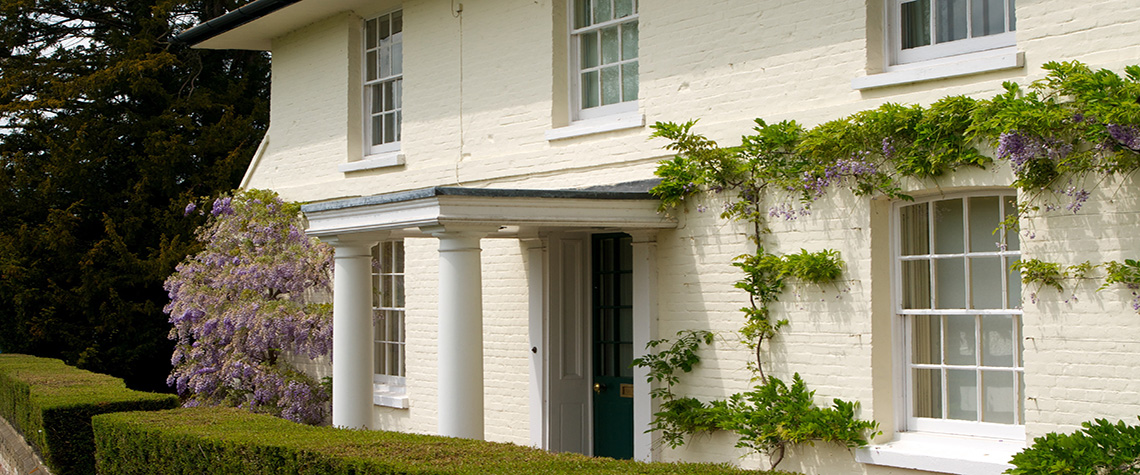 Get expert help to arrange your Home Insurance cover
Home Insurance cover is tailored to your individual requirements with a promise of complete confidentiality and security in all matters relating to your home insurance.
At Cornerstone we will assign a dedicated account manager to handle your home insurance enquiries, quotations and claims. No call centres, just experts.
We are dedicated to providing you with high quality insurance, suited to your particular needs from leading insurers. We are a people business so if you're a High Net Worth individual, have a valuable collection of any kind or just feel that your existing "run of the mill" household policy isn't for you, then please call us.
Cornerstone welcome enquiries for buildings valued over £1 million and contents in excess of £100,000.
Assistance is available for property appraisal for high value properties and contents – please call Tim Lee (Director) for details.
Clients with collections of art, jewellery and valuables will benefit from our close relationship with underwriters and insurers.
Cornerstone can also provide illustrations for the following home insurance extensions:
Holiday homes
Second homes
Personal travel
legal expenses
Yellow tag
Identity theft
In the event of a claim we can help with loss adjuster meetings, formulation of the claims, restoration, refurbishment and cleaning. Cornerstone has experience dealing with flood, fire, theft and accidental loss claims to give you the confidence that you are in good hands.
If your home insurance comes up for renewal and you would like a quotation we will be asked for the following information:
Your name, age and occupation
Renewal date and name of the existing insurer
Address & property type/construction
Rebuilding cost
Contents replacement cost (new for old)
Details of jewellery, valuables, works of art, precious metals and paintings
Security
Claims history
We are confident that the service we provide will meet your approval.
Areas to consider:
Will your home contents limits be sufficient in the event of a loss? Keep an eye on single items limits (Jewellery, cycles, clothing & electronic gadgets etc) when in & away from your home
If you are concerned that the premiums are too high & need some help assessing how to keep costs under control, then contact us today.
Do you need help meeting security requirements including alarms, window and door locks?
Are you currently being charged high premiums and need help assessing how to keep the costs under control? One call to Cornerstone and we can usually arrange cover to suit you and email the documents over to complete the process quickly and easily
Cornerstone Home insurance is simple to arrange with one call to our offices. High net worth house insurance is available with home visits where we can sit down and discuss your needs in more depth.