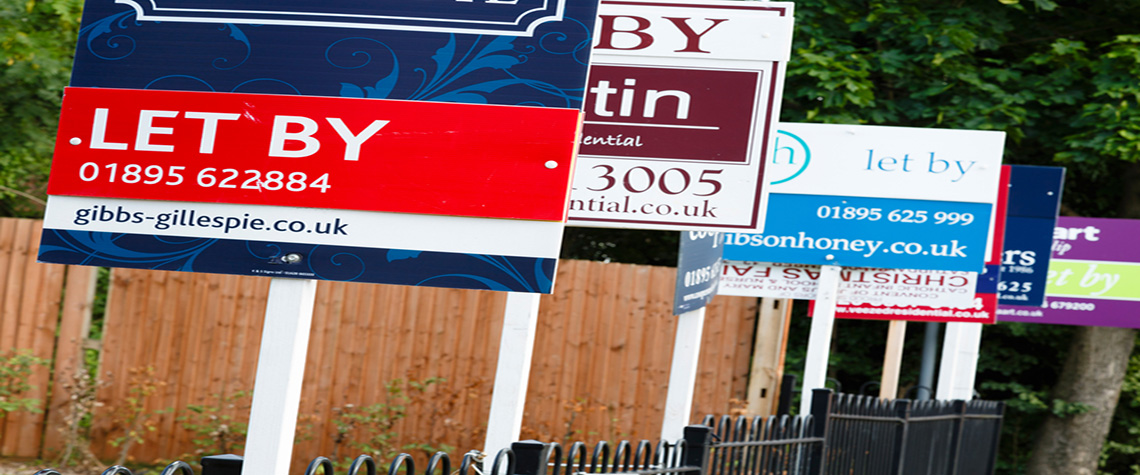 Getting the right property owners and landlord insurance is easy with Cornerstone Insurance. From single properties to large portfolios we have the solution for you.
Whether you are looking to cover a block of flats, group of residential buy-to-lets or a mixed commercial portfolio of retail and residential Cornerstone have access to quick quotation facilities and underwriting.
You can get the protection you need, choosing from a range of key covers:
accidental damage
tenant default/loss of rent/rent guarantee
malicious damage by tenants
subsidence
landlords contents
unoccupied property
holiday lets
property owners liability
Legal expenses
Cornerstone helps landlords with a tailored insurance solution
There are no call centre staff at Cornerstone. We are a team of insurance brokers with 30 years of experience helping the property owner insure their portfolio with competitive premiums and a wide range of optional covers.
Our team can understand the property details, arrange surveys, discuss the cover available and arrange meetings for our property directors to meet you face-to-face.
We pride ourselves on a speedy response and providing a true broking experience – see our Total Customer Care pages.
With access to over 30 specialist schemes we can assist you if you have the following:
Residential lets, student blocks, hotels, hostels, blocks of flats & property development
Warehouses, factory units, storage terminals & bus/coach depots
Shops, shopping centres, shopping arcades, car parks & blocks of garages
Gymnasiums, health centres, doctors surgeries, sports clubs & football grounds
Schools, places of worship, community centres & offices
When you are looking for a solution to your property owners and landlords insurance remember that a single claim could render your property uninhabitable. Only then do you realise the importance of the broker to help you submit your claim, assist with the rebuilding/renovation of your property and formulation of the loss calculation.
Common Customer Objectives
We know that low cost of insurance is a primary driver but nowadays landlords want an efficient turnkey service including a quick placement of cover, advice on security and recognition when they call. At Cornerstone we put the customer first and you will notice the difference when using our services
How can we add value to your landlord insurance?

Saving time & money for our landlords allowing them to relax that Cornerstone have things in hand is priceless. The ability to issue hold cover letters to mortgage providers and turn most quotations around in minutes rather than days makes Cornerstone the ideal partner.